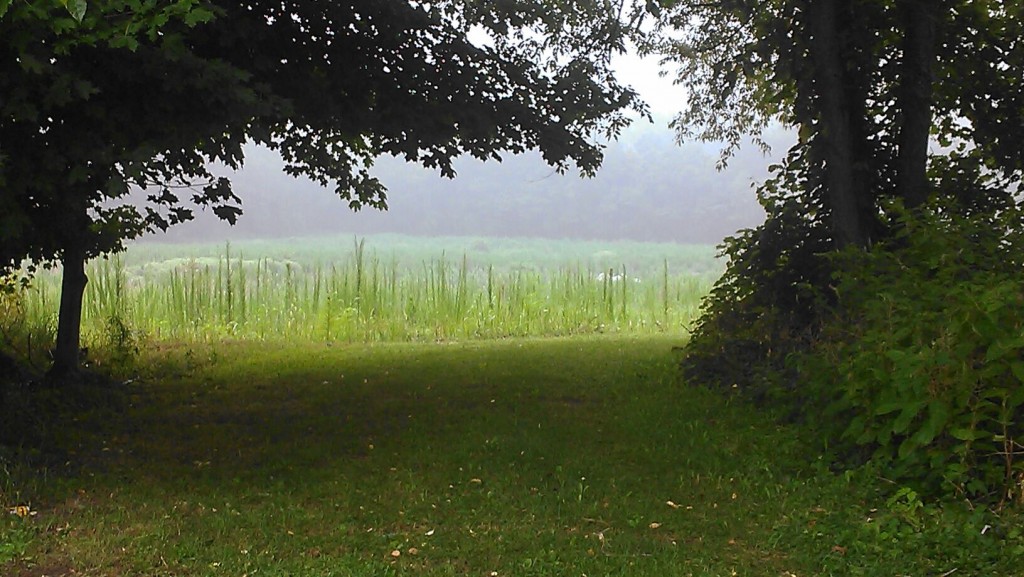 Welcome to K7 Farm!   Our 'official' beginning happened in the backyard of our suburban home.  While we have been increasingly working towards a higher level of self sufficiency over the past 14 years (learning to garden, can food, cook from scratch, sew, make soap, save seeds, etc, etc.) we decided to turn my passion into a career and make it 'official' as a business in 2012.   Our family of 9 quickly outgrew our backyard as we continued growing more and more food and we decided it was time to make that final leap towards our dream of owning more property.
So with the prayers and support of friends and family, and the teamwork between my husband and I, we made it happen.  We now live in Concord, MI on 15 acres.  We continue towards a higher level of self sufficiency, putting all those years of practicing to good use!  We have always grown in sustainable ways without the use of pesticides or other chemicals in the garden, and now we grow a garden that is about 2 acres.    Our chickens free-range during the day and are cooped at night for their protection.  The difference in their eggs is amazing since being able to free range.  We raise goats for milk, and chickens, turkeys and pigs for our freezer.
We are on a mission to become a trusted source in our community for sustainable agriculture practices, friendly service and thorough, relevant education.   It is my goal to share our experiences of farming and homesteading to those who wish to learn, which is why I have this blog, teach classes, and am happy to answer any questions you have.
We offer homegrown, pesticide-free vegetables, herbs and fruit and free range chicken eggs at our farm stand.  We offer a variety of classes and workshops, and if I don't offer a class on something you are interested in learning I am happy to have you over and teach you what you wish to know, if I can help you!  Periodically we offer animals for sale that we have raised on the farm that are ready to go to their new home, such as chickens or rabbits.  Through our gardening consultations, clients can learn how to grow food successfully the first season they try.  Consultations include an in-person visit, garden measuring and mapping, and a detailed plan laid out to help get you started on the right track.  I also offer deer processing, and in addition to offering specifically labelled packages of your meat, I am happy to help you come up with new and exciting ways to cook your catch! Different cuts of venison are better suited to some methods of cooking and not for others, and with venison being a meat we have a lot of experience with, I love helping others learn of new and unique ways to prepare this delicious meat.  Roasts and ground meat can become boring after a while – I know!  That is why I have searched "outside the box."
I look forward to getting to know our community.  Just as much as you may want to know your farmer and know how your food is grown and where it comes from, we also want to get to know our customers and develop relationships.
A little bit about us – my husband and I have soon to be eight kids (Due with our sixth boy in May 2018).  We homeschool.  We love Jesus.   We live a frugal life in order to obtain the big things that are important to us (such as this farm).  I love encouraging other families and helping others learn more about cooking from scratch, living frugally, homeschooling, gardening, canning, homemaking and more.
You can reach us at sarah@k7farm.com